Irish Number Plates Specialists
We specialise in the custom design and manufacturing of Irish Number Plates such as German Pressed Plates, Legal Plates, Motorcycle Plates, Show Plates and Vintage Plates which can be purchased through our website. These also include wedding number plates, birthday plates, sports event plates, engagement plates, christening plates, buggy plates etc. We are over 20 years in business and based in Limerick and Clonmel. We only use the finest quality products from brands such as 3M, Avery and Hexis.
We take great pride in our products from manufacturing to finished products. Our name is synonymous with car stickers to plates to signage. Our number plate builder (plastic plates only) gives you a choice of font to choose from and your custom plate is exactly manufactured to your specification and style.
Our metal pressed German & Vintage plates are embossed at our workshop, again they are made to the highest standards. Wedding plates are one of our specialities and can can be manufactured to your spec.
German Pressed Plates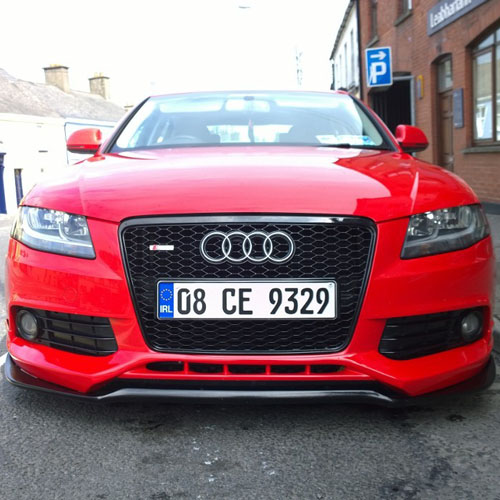 Legal Plates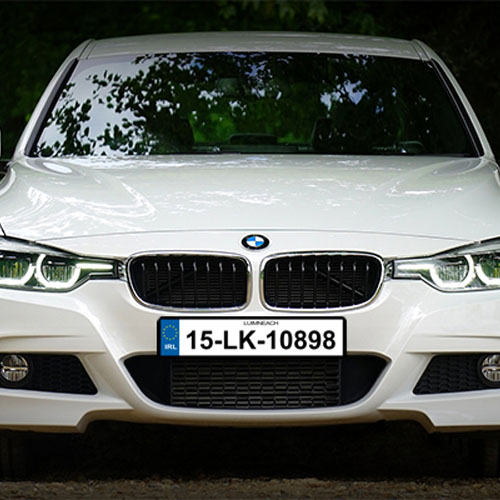 Motorcycle Plates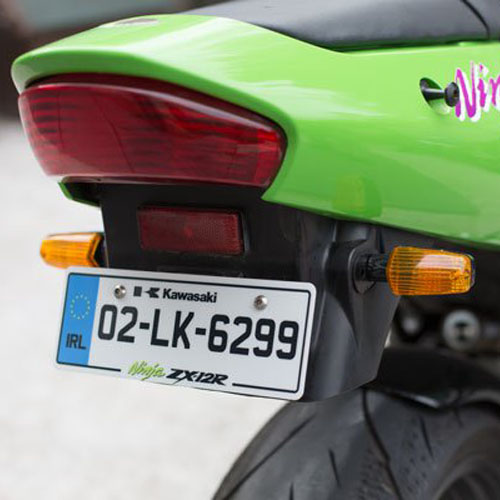 Show Plates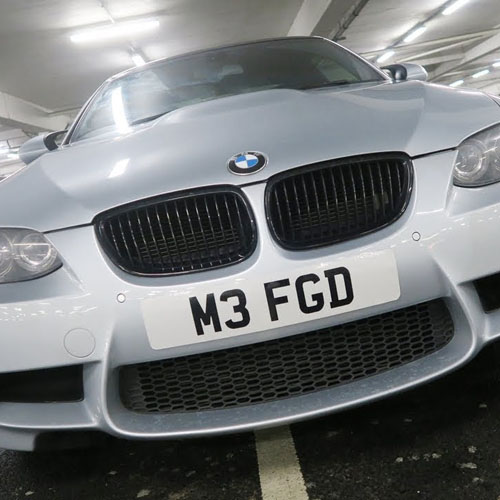 Event / Wedding Plates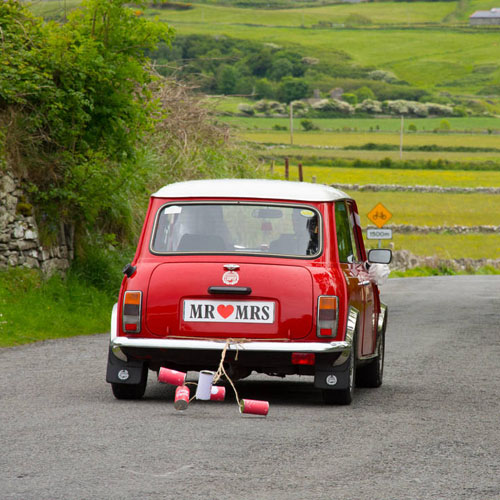 Vintage Plates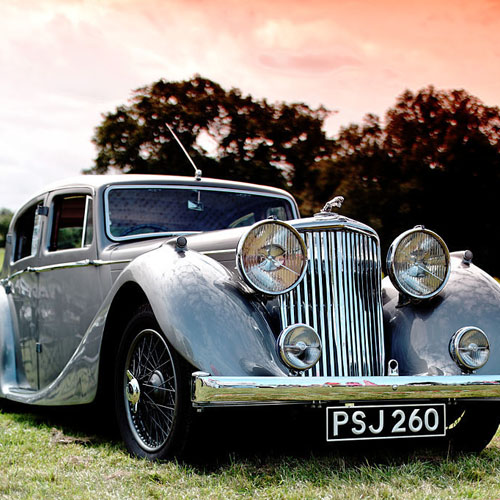 Number Plate Fitting Kit